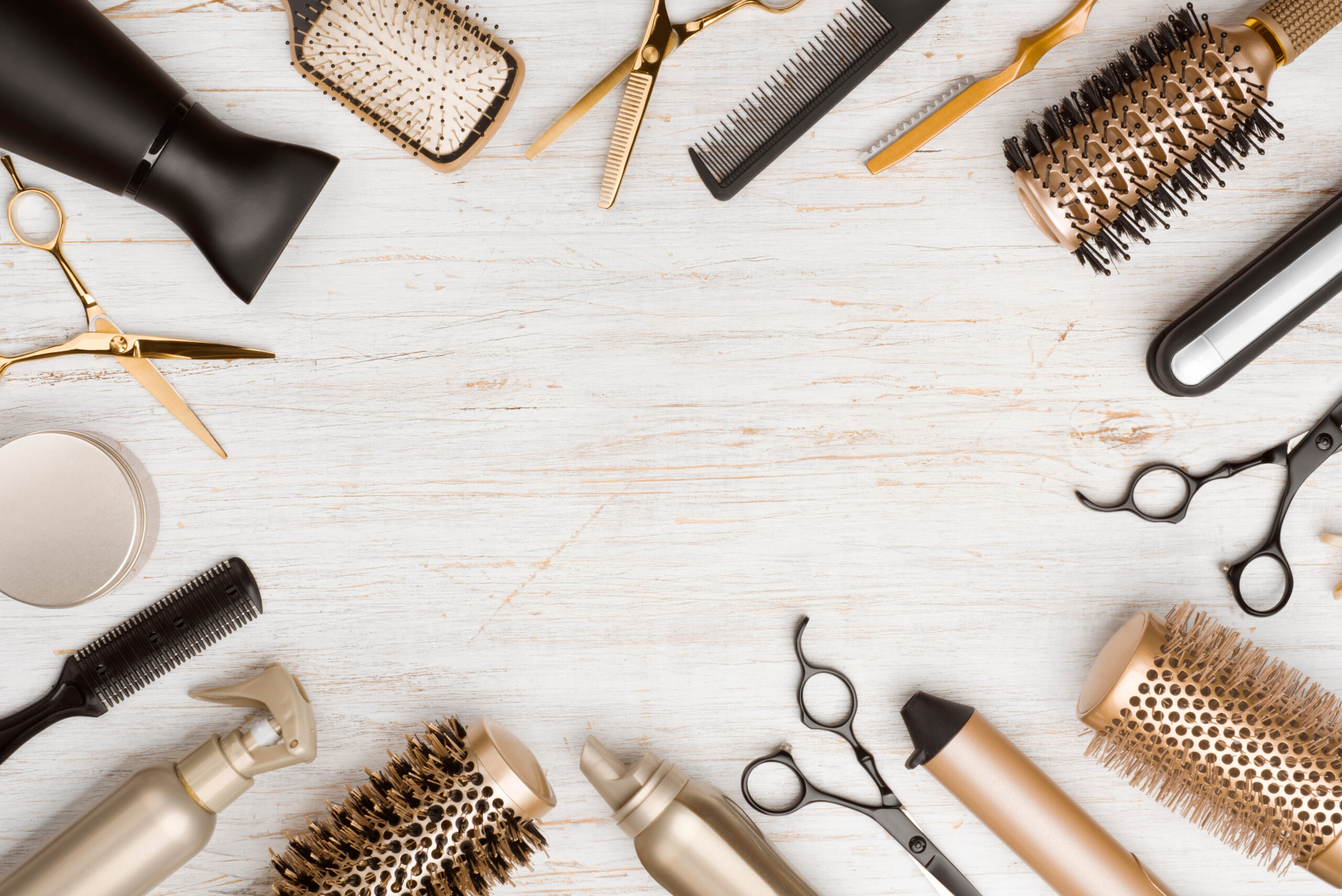 Hours: Monday-Wednesday 10:30-1:30pm. Walk Ins Welcome, Appointments are encouraged!
We Appreciate Your Continued Support of the Development of Our Students! The Student Salon is a Full Service Training Salon. All Services are Performed by Students Under Instructor Supervision. #ChooseBrown
Book a Tour
Apply Now
Request an Appointment
Proudly educating students from around the globe in Alabama.
THE SAME TRAINING OFFERED IN LA AND NY – NOW IN AL
MUD Make-Up Beauty Essentials is a wonderful introduction to a colorful world
It's best to always stay on the cutting edge of technique when it comes to the constantly evolving make-up industry. Upon successful completion of this 84 hour course, you will receive a certificate from MUD Make-up Designory along with tons of tricks up your sleeve for working in this incredible and creative field.
Learn More
TRAININ GHOGGLE SPECIAL MAKE-UP EFFECTS BY MUD ALUMNI
Hoggle Special Make-up Effects Produced by Phil Holland Make-up Artists: Cat Paschen and Niko Gonzalez
TRAINING NEW LOOK BOHEMIAN 2016 – MAKE UP DESIGNORY
MUD's Fall Winter Collection 2016/17
TRAINING MUD CADENCE SPRING SUMMER 2016 STEP BY STEP
Let your confidence show through with the vibrant look of the this season's colors.
COSMETOLOGY GRADUATE
Brown Beauty Barber is one of the Best Beauty School's here in Alabama…. Lisa is the most caring and educational instructor yet!!!!!
— Sheunna
BARBER GRADUATE
I left feeling like I was prepared to pass my boards and start my career!
— Michael
COSMETOLOGY GRADUATE
The best beauty school on the planet!! You can learn things about cosmetology that you didn't know! Trust me most cosmetology schools do not give you this type of info or outlook of life and a career!! Proud Graduate!! Go register at BBBS.
— Arnetia W.
COSMETOLOGY GRADUATE
This was not my first attempt at cosmetology school, but it was my best attempt and most successful, I love BBBS.
— Michelle L.
MAKE-UP GRADUATE
I was nervous about if the class would be worth the price with so many classes around these days. I left feeling like I underpaid to be honest. I did the early bird registration and got a huge discount of tuition. It was super affordable especially considering what I got out of it.
— Jaylen A.
MAKE-UP GRADUATE
This program was worth it! I had a blast, I wish I could take it again.
— Kaye B.
MAKE-UP GRADUATE
I did not know about Makeup Designory prior to taking this course. Their program is excellent and not to mention the quality of the kit. I was able to start my new job with my kit from class and am still using it, all my clients have rave reviews!!
— Shay
COSMETOLOGY GRADUATE
I learned more than just about hair. It was suprising to me because I expected to be on a mannequin head all day and they gave us much more than that. I absolutely loveddd my instructor team and I can tell they love their job as well. They made a huge impact in my life.
— Alexus
COSMETOLOGY GRADUATE
Very professional and hospitable – the instructors as well as the students go above and beyond to ensure you are satisfied with your service. Great environment I would definitely recommend this school to future Cosmetology/Barber students as well as patrons.
— KoKo
COSMETOLOGY GRADUATE
This was the school for me, from the 3 day program, to the small class sizes to the culture, I would choose BBBS over and over again!!
— Angel W.
MAKE-UP GRADUATE
This was an intense program, I did not know there was this much to Makeup! I learned so much in 84 hours, I know this will help my Makeup Career.
— Kayla T.
COSMETOLOGY GRADUATE
I love BBBS! If you are in Alabama you NEED to be at this school.
— Jodi