our mission
To impart remarkable knowledge on the beauty industry leaders of tomorrow.
Our mission is simple, we are passionate about what we do and how we teach, and we cultivate students looking for a bright future in the industry we love so much. When you walk through the doors of Brown Beauty Barber School – you can feel it all around you – there is a spark of excitement that runs throughout the school. From the instructors who spend their time here teaching how to harness the power of creativity, to the students who are eager to learn the very latest skills and techniques. We live by the words creativity, inspiration, and passion – the driving forces of success at our school.
Contact Us
our product
Teaching products that make a difference.
Brown Beauty Barber School is proud to use and teach the professional line of TIGI products for our hair students. Our make-up artists utilize the vast and wonderful world of MUD Make-up products – a must have high performance line when working with advanced techniques like stage and photography make-up applications. BBBS delivers advanced education on all the products we use, allowing our guests visiting the student salon receive enjoyable, salon quality services.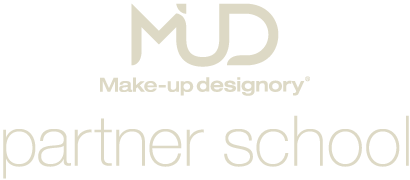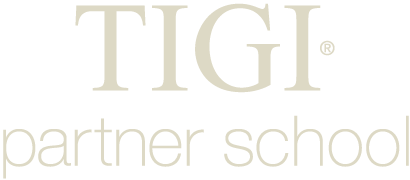 Contact Us
our history
The soul of BBBS comes from our triumphant history.
In April 2014, Brown Beauty Barber School endured a significant setback when a tornado tore through our school. As we were set and excited to open, we arrived to find a severely damaged building and unusable equipment. We immediately got to work to rebuild our dream. It is a testament to the heart of this school that we were able to not only endure the worst, but to not let it stop our mission – and we have been thriving since. Possessions can be replaced, but the immense compassion and strength of the staff and students at BBBS are what makes our school special beyond items and words.
Contact Us